Brunswick Design District
A place to create
Welcome to the Brunswick Design District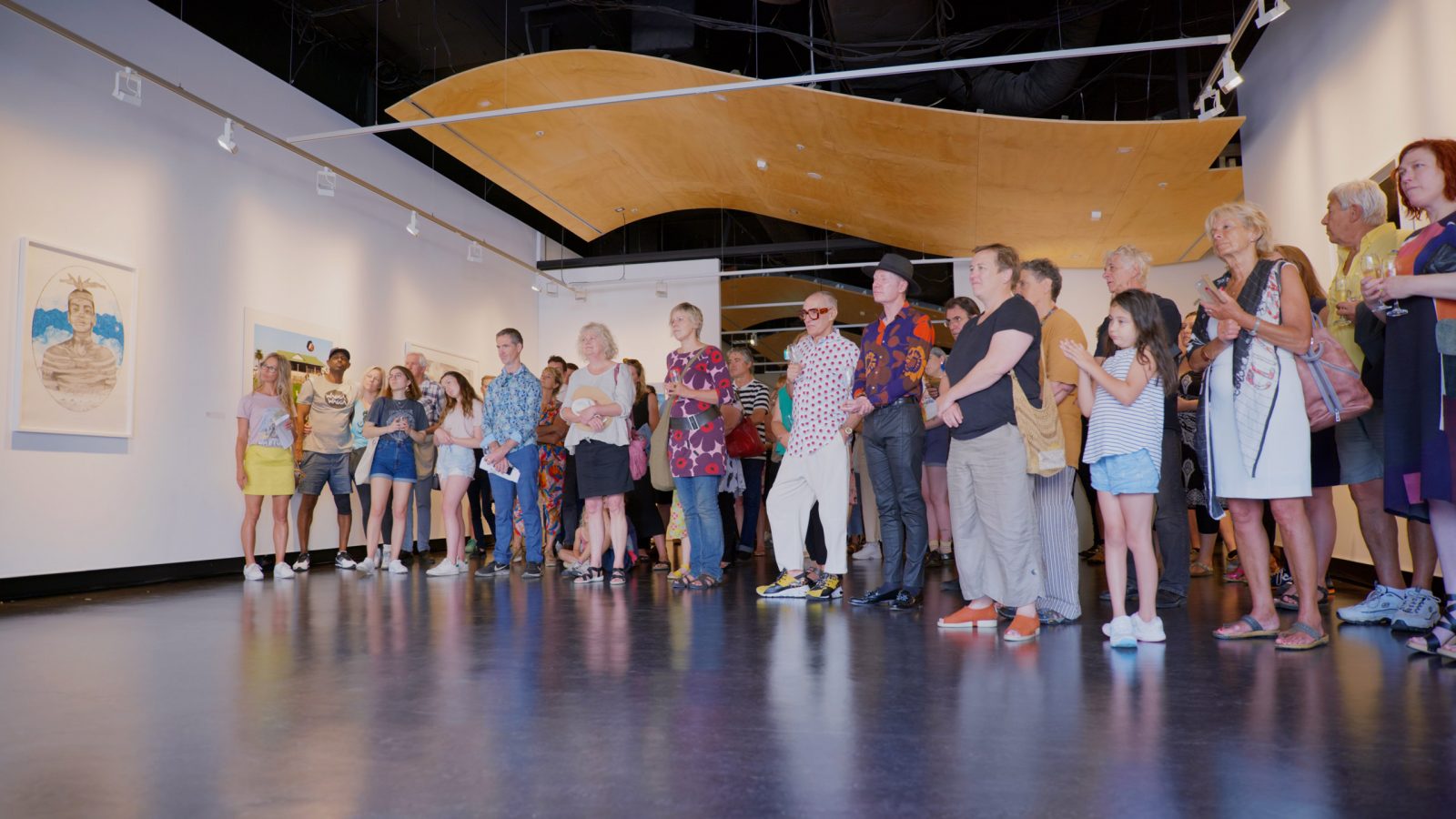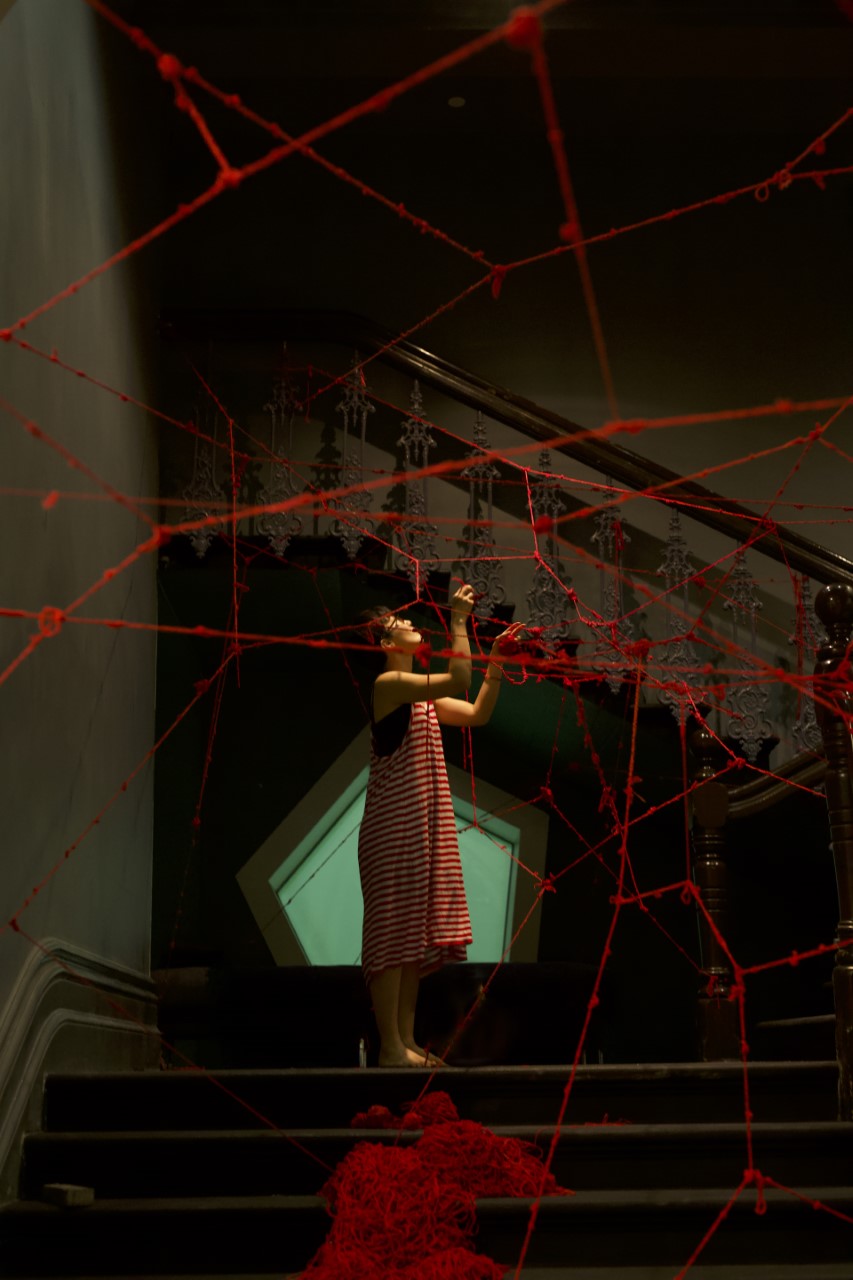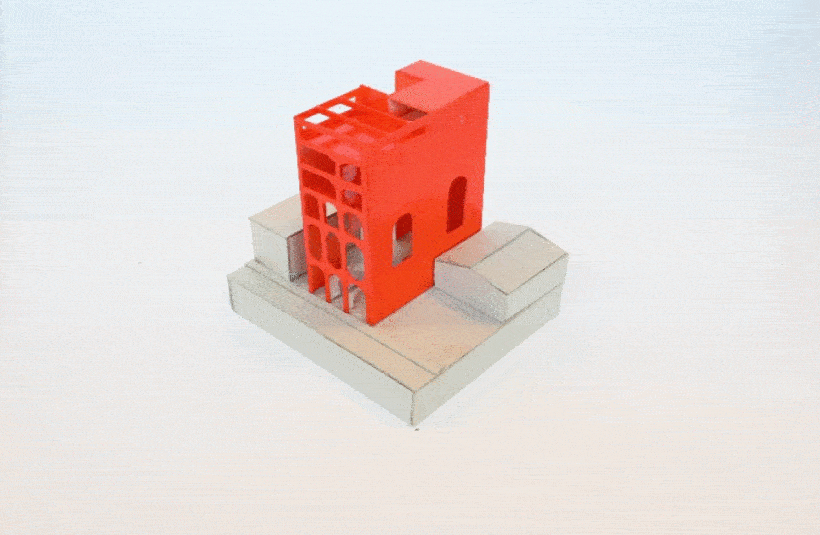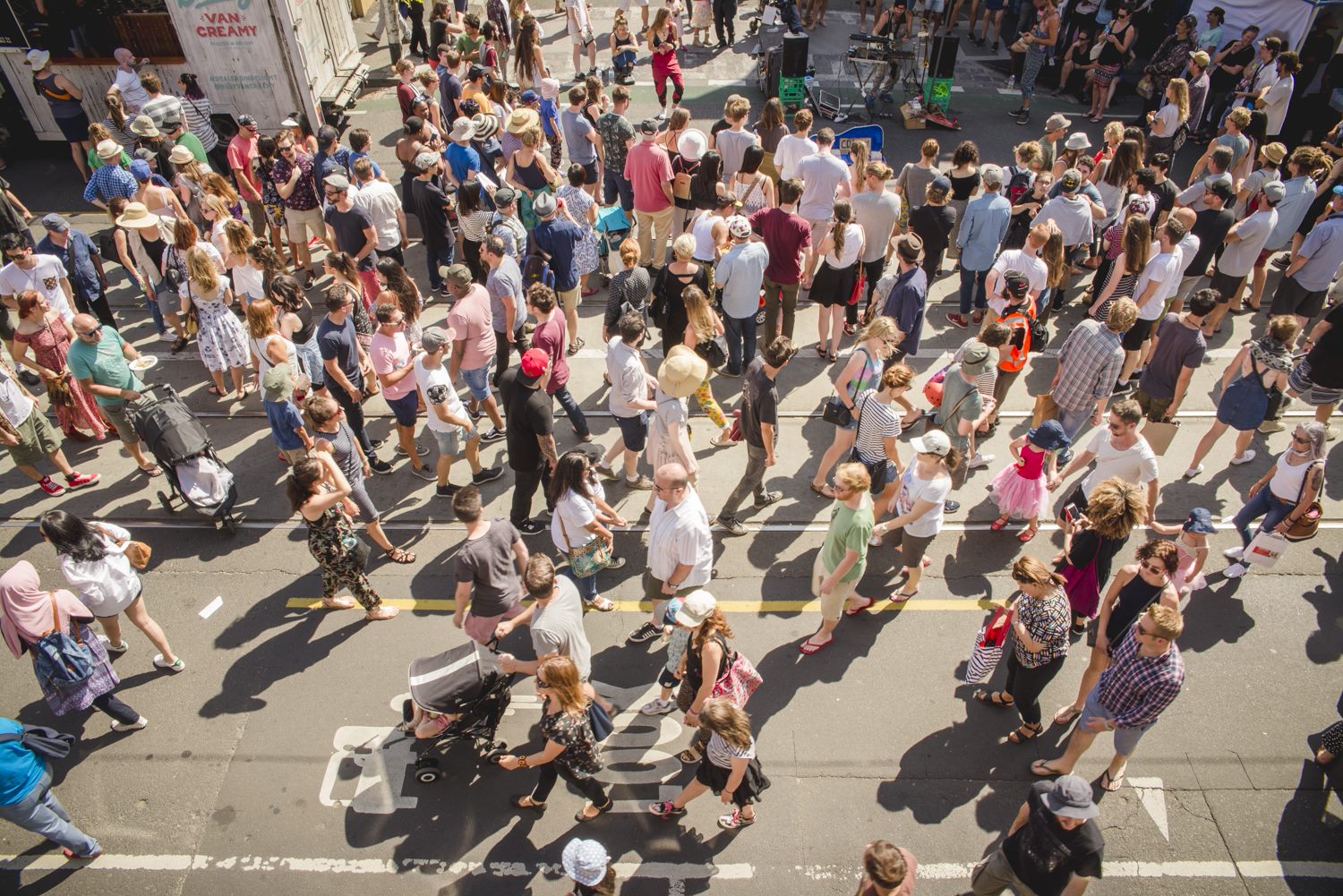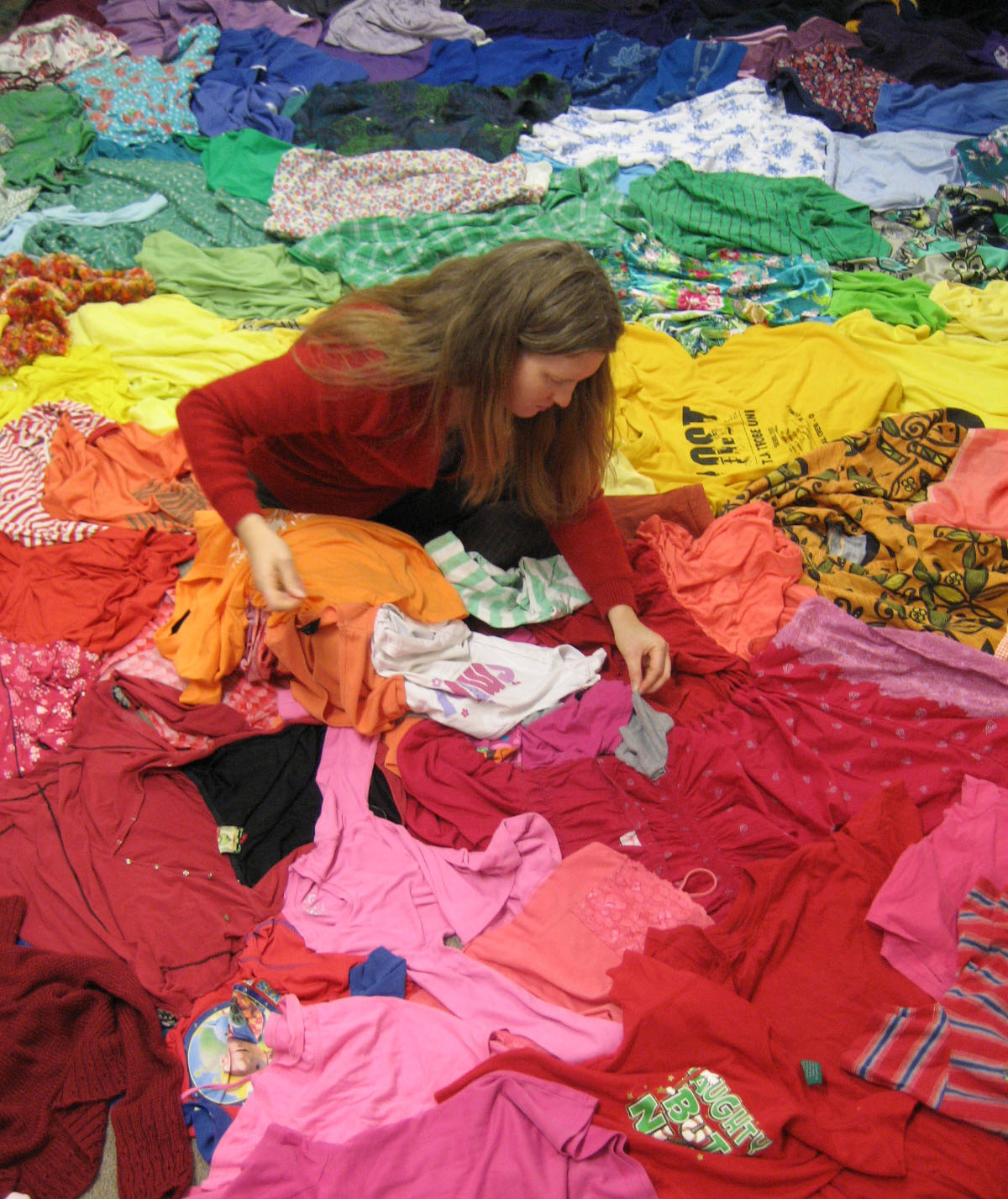 A creative precinct supporting businesses, start-ups, designers, artists, makers, musicians, venues, and world-class education.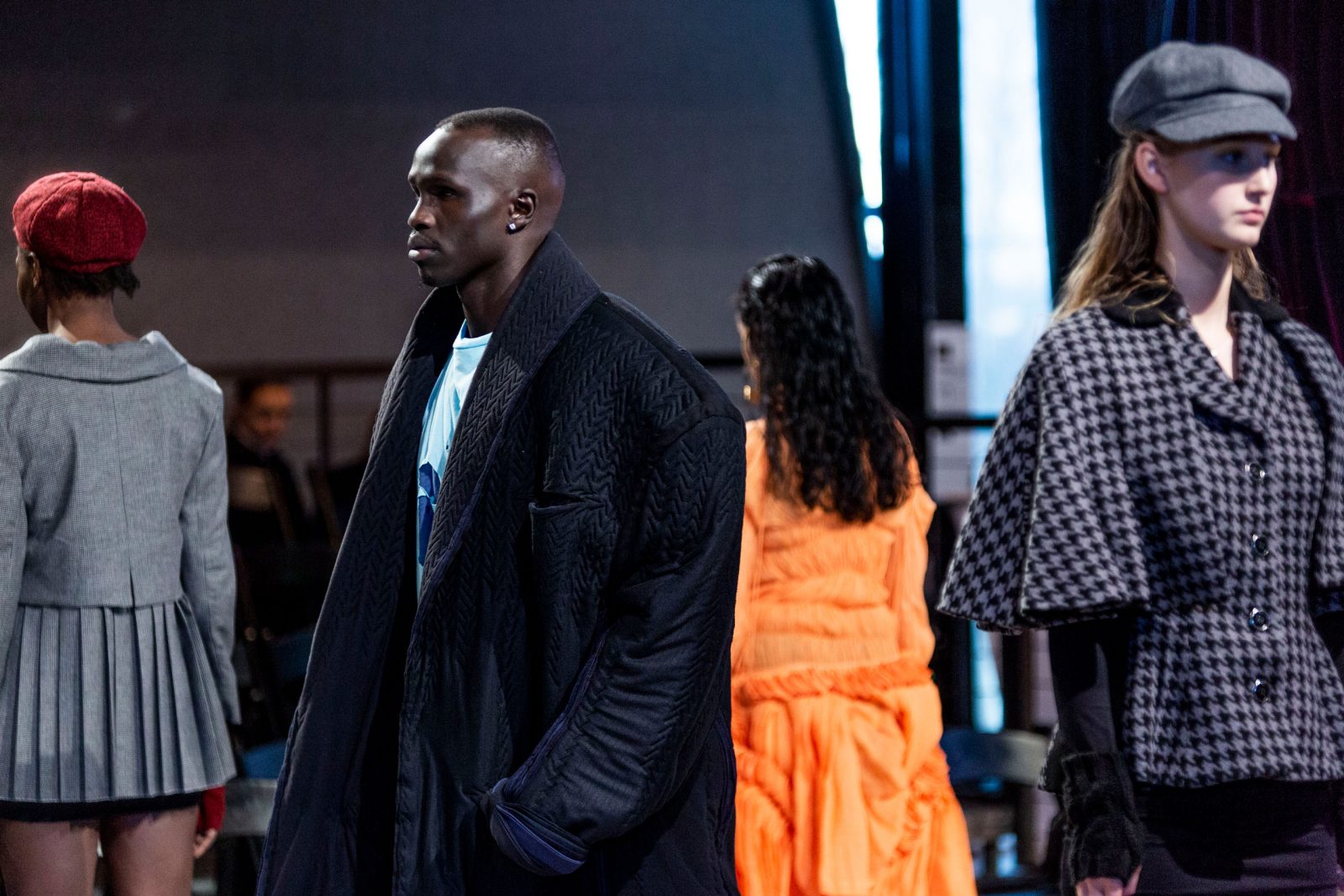 We are a partnership of RMIT University, Merri-bek City Council and Creative Victoria.
We are working with the creative / design community to support innovation, entrepreneurship and ideas; create shared and affordable spaces for collaboration and creativity; and strengthen pathways to education, research and employment to grow jobs and enterprises.
Our district
Since 1888, Brunswick has been home to a mix of industries from clay pits, quarries and brickworks to textile and footwear manufacturers. Today it's an eclectic mix of creative industries and practitioners, music venues, galleries, café's, bars, and a hub for design research and education.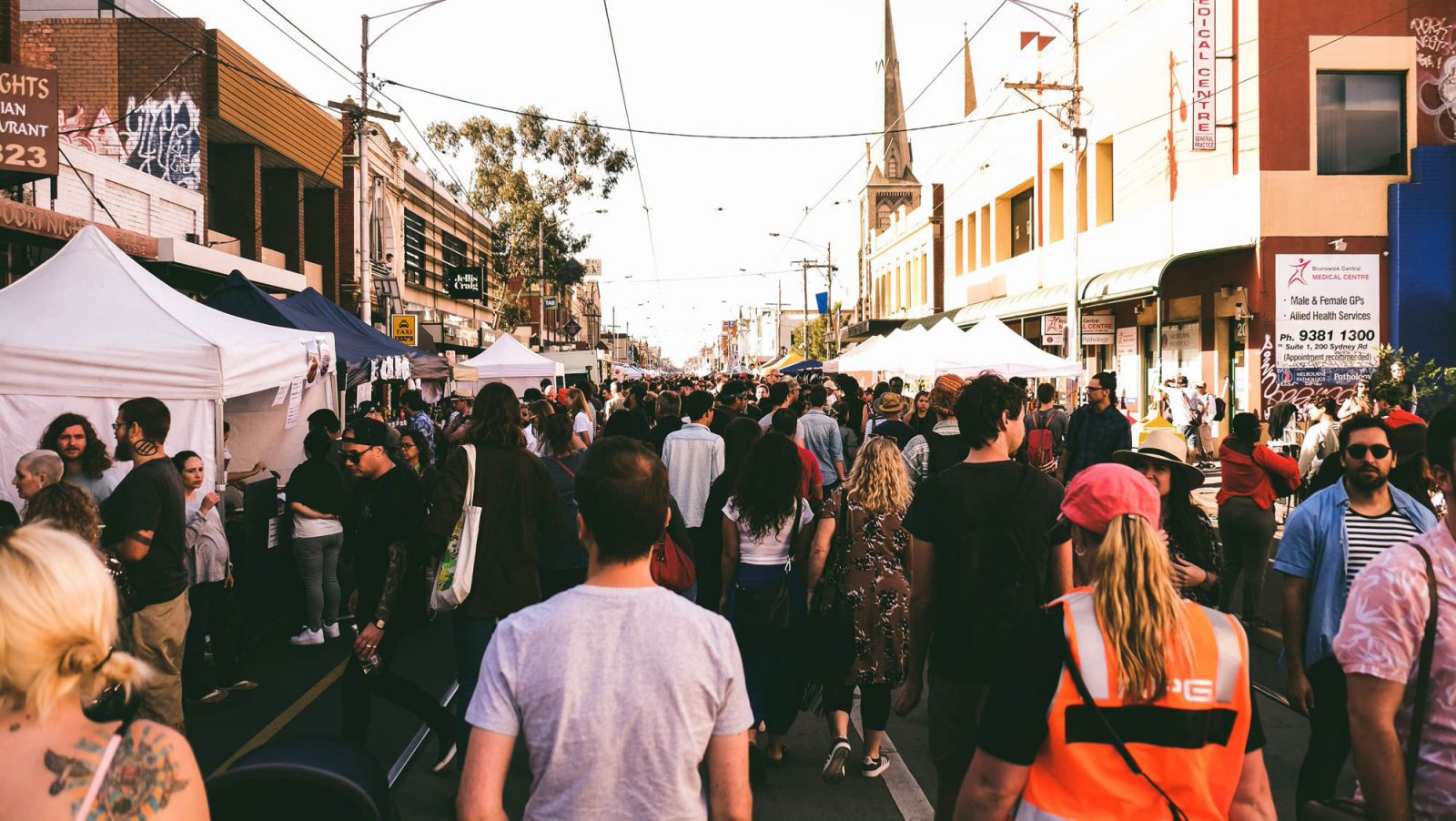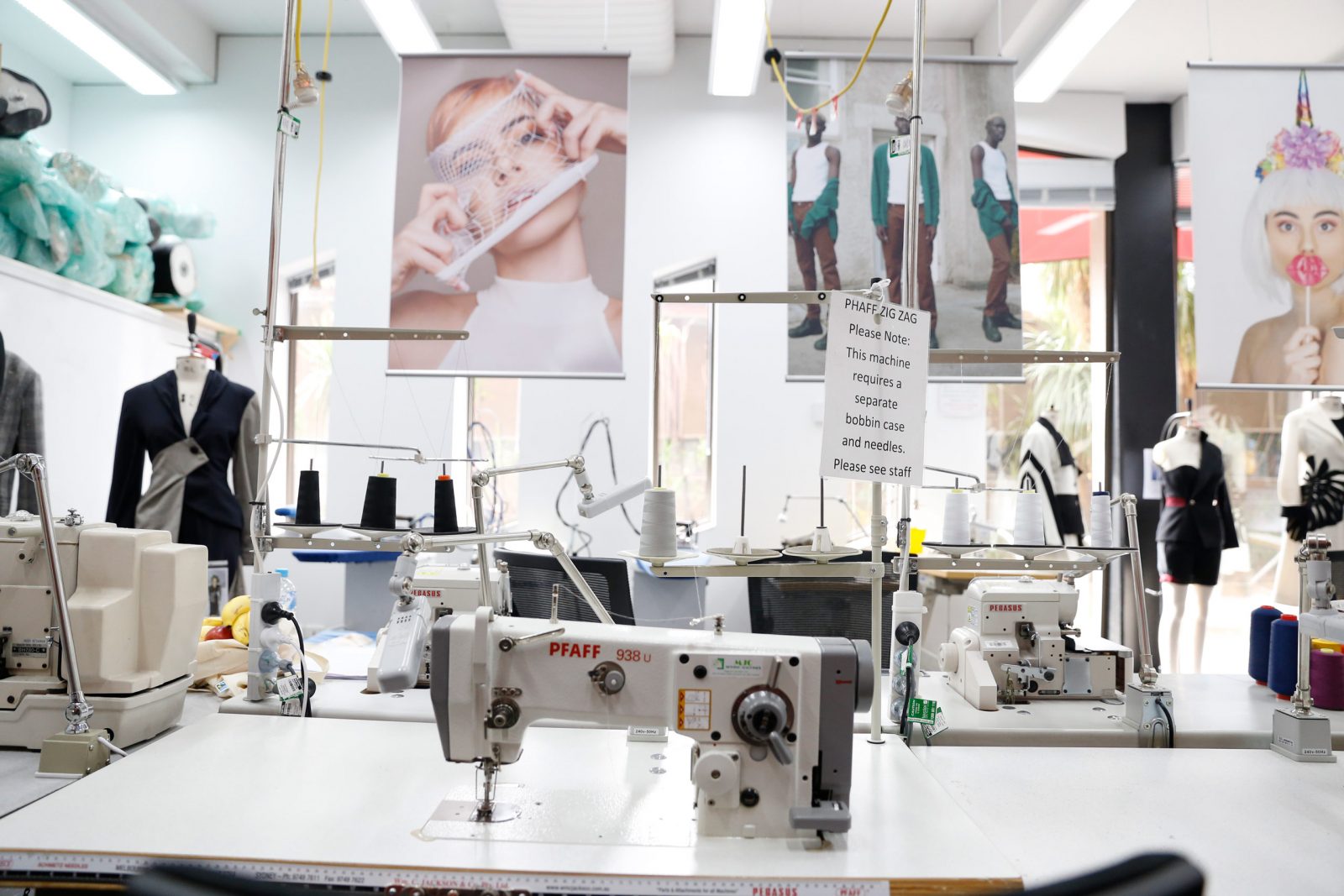 Our spaces
Key spaces and buildings within the BDD are located in central Brunswick, but its boundaries aren't fixed. Its activities, collaborations, opportunities and events will have an impact in Brunswick and beyond.
Brunswick: Melbourne's creative destination
Art, Dance, Theatre, Publishing, Design, Photography, Music, Film & Television, Fashion, Cultural, Co-Work, Local Manufacturing.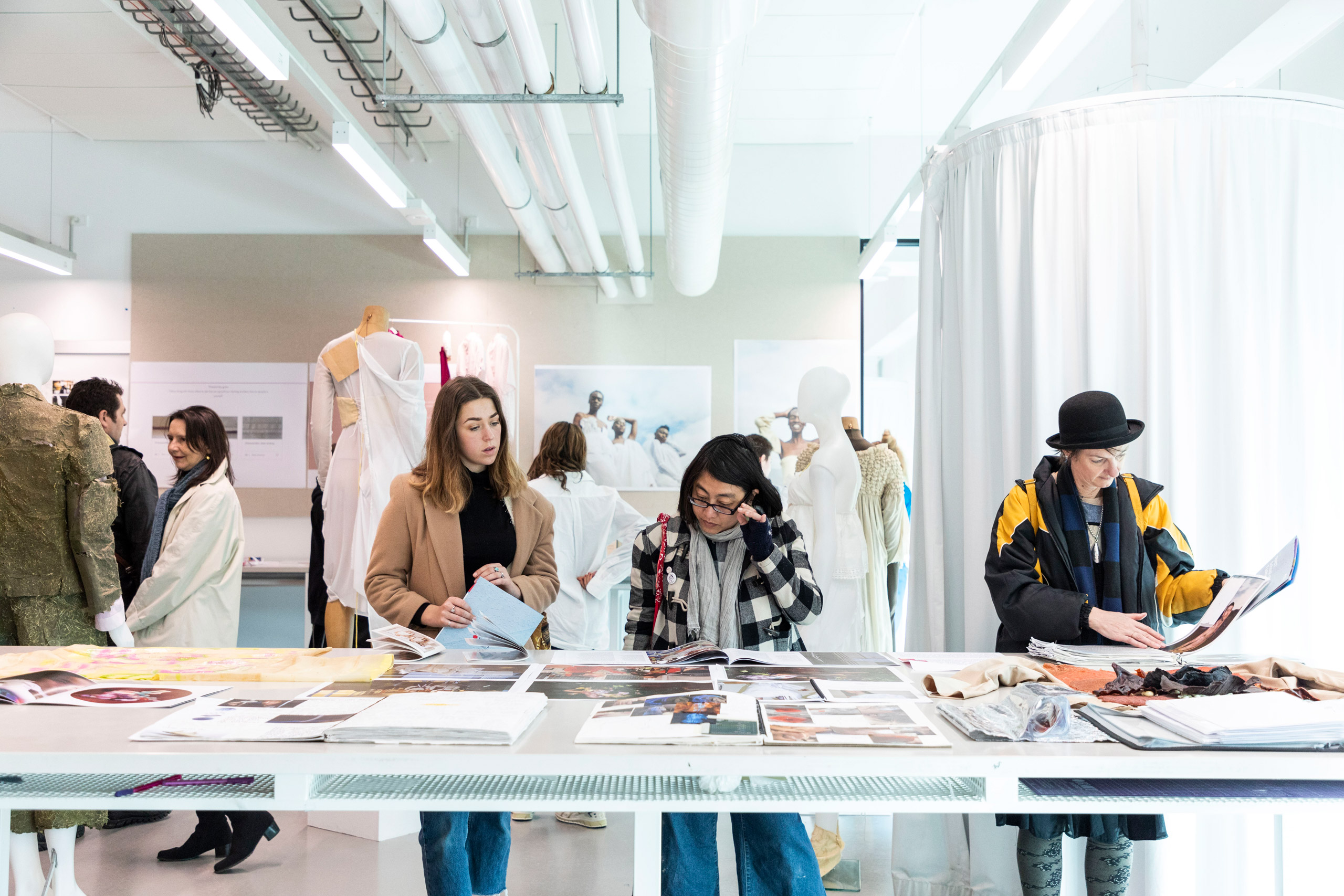 BDD: A place for creative opportunities
The BDD connects people, places and partnerships, supporting opportunities to launch or grow your business, expand your creative practice, study, research, connect and collaborate.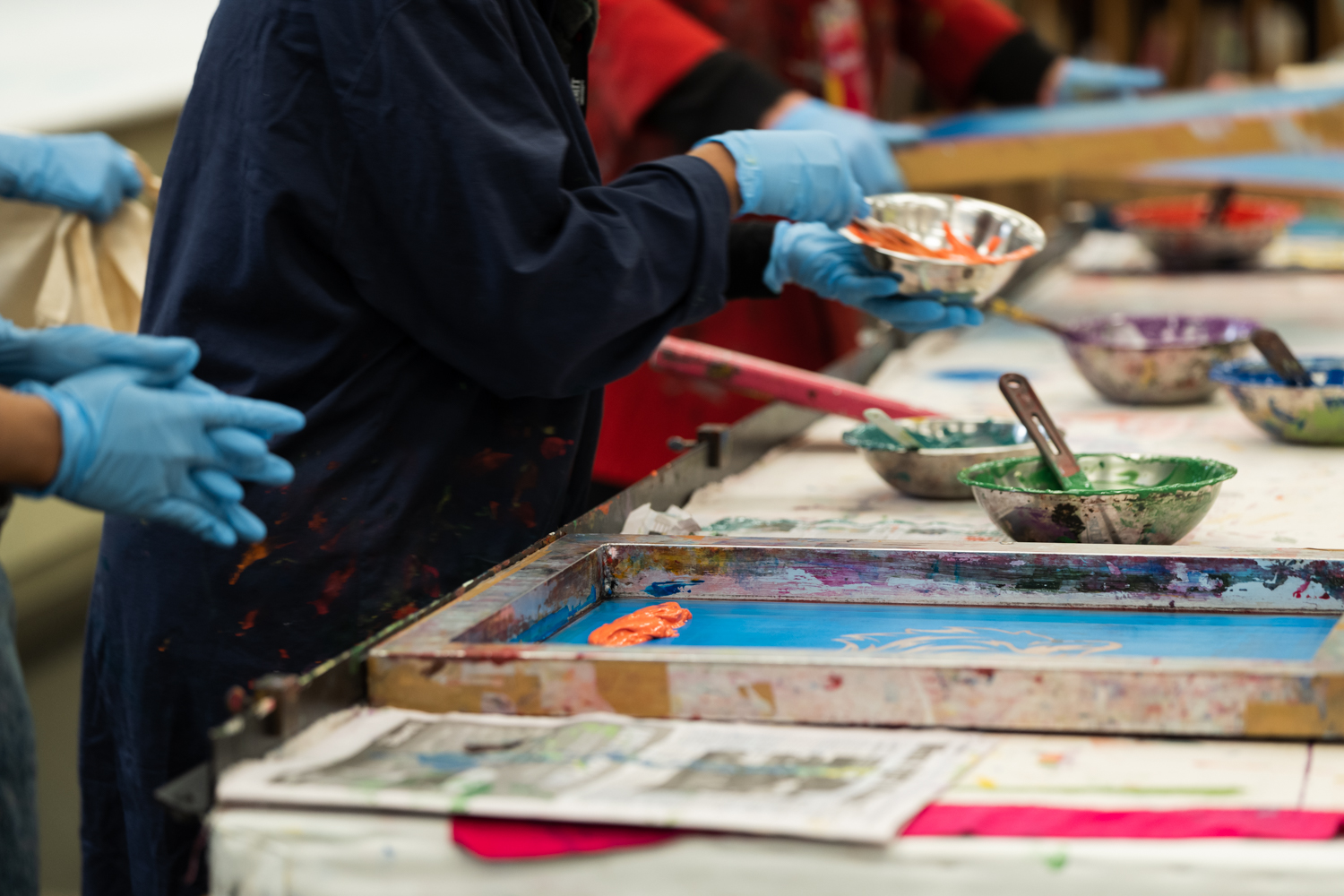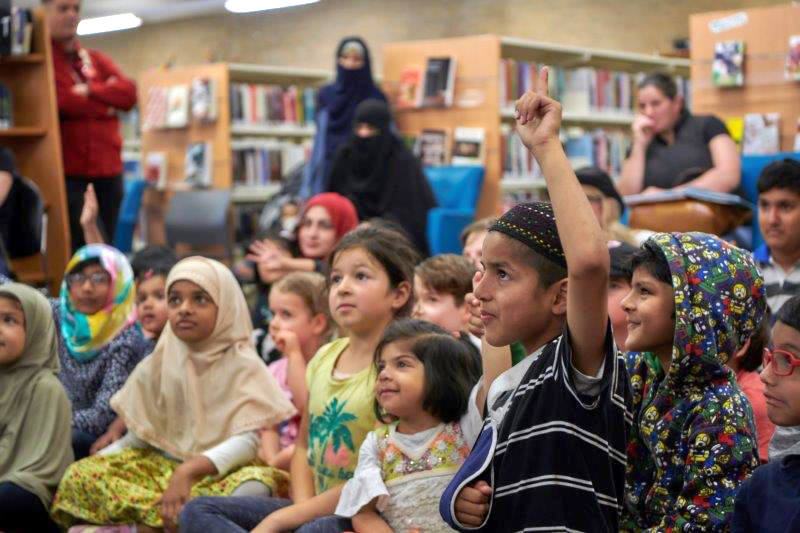 BDD: Building resilience
In collaboration with the creative community, the BDD aims to aid in the sector's renewal and recovery from the COVID-19 pandemic.