FAQ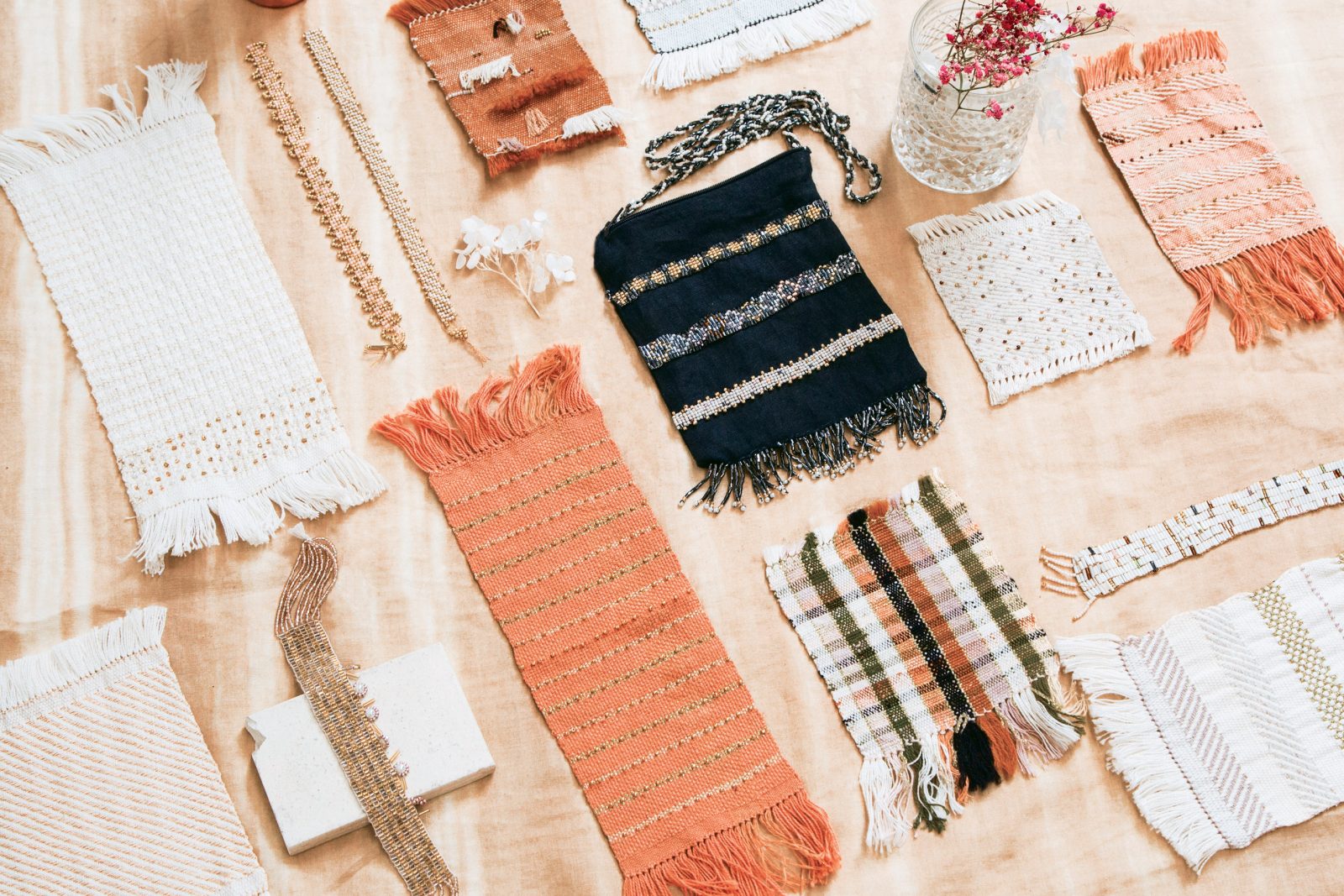 What is the Brunswick Design District?
The Brunswick Design District is both a creative precinct in Brunswick, and a partnership between RMIT University, Merri-bek City Council and State Government agency, Creative Victoria to connect people, places and partnerships, strengthen the existing creative community, provide pathways into education and employment, and encourage new enterprises to set up and grow.
Where is the Brunswick Design District?
The BDD doesn't have a fixed boundary, but includes buildings and spaces located in central Brunswick including:
420 Victoria Street
33 Saxon Street
RMIT University Brunswick campus
Mechanics Institute
Brunswick's civic and cultural precinct / Sydney Road (including Brunswick Town Hall and Counihan Gallery
A large industrial zone precinct
The Upfield transport corridor
However, its activities, collaborations, opportunities and events will have impact in Brunswick and beyond.
Who are the Brunswick Design District partners?
The BDD has three founding partners: RMIT University, Merri-bek City Council and State Government agency, Creative Victoria.
The partnership was formalised via a memorandum of understanding signed in 2018.
How can the BDD help my business / creative practice?
The BDD has been developed to help the creative sector, ecosystem and economy build resilience and grow. We're aiming to achieve this by strengthening pathways and opportunities for:
Education, skills and proficiencies training
Community and enterprise development
Networking and mentoring
Knowledge sharing and collaboration.
We're also redeveloping and transforming spaces across the BDD to create affordable shared spaces and places for collaboration and innovation.
Is the BDD just for creative businesses? What about other businesses?
No. Growing the design and creative sectors in Brunswick will also have benefits for other businesses in the area. Business to business opportunities, flow on effects from increased students, employees, residents and visitors to the area, along with networking and collaborative opportunities will provide benefits to the local economy as a whole.
The BDD partners investment in the district through redevelopment of key sites, such as 33 Saxon Street, and activation of other spaces and places will further attract visitors from across the City of Moreland, Melbourne and beyond.
How can I support the BDD or get involved?
The success of the Brunswick Design District will be in collaboration with partners, different levels of government, businesses, the creative and design sector and the local community. If you would like to help shape the Brunswick Design District, we'd love to hear your thoughts and ideas and encourage you to get in touch.
Who can I contact for more information?