Opportunities
The BDD has been developed to help support a robust and thriving creative economy and ecosystem.
Explore opportunities for your business, creative practice and education; or partner with us and help the design and creative sector grow.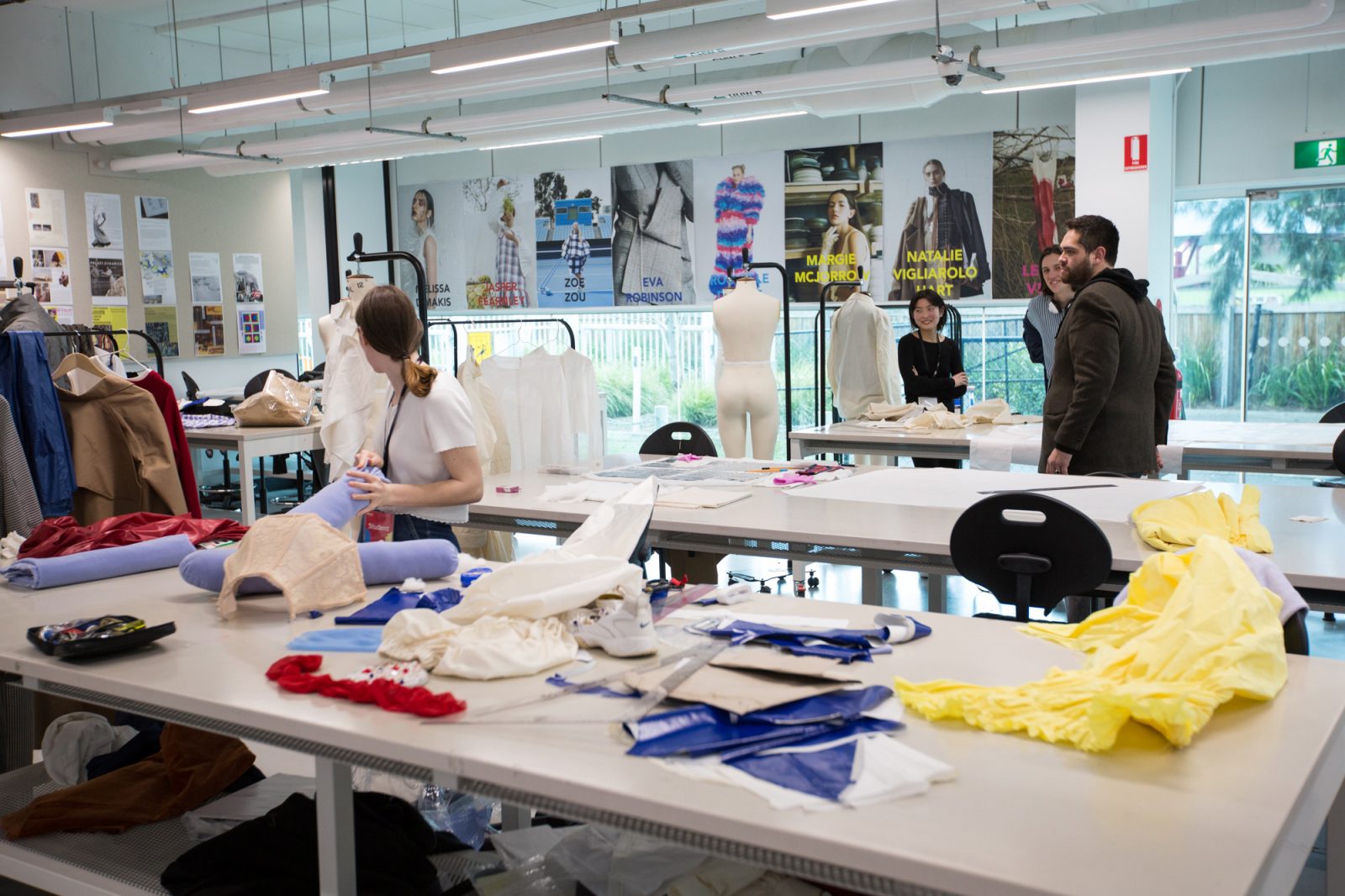 Learn / Research
A destination for world-class design education, research and innovation.
In the heart of the BDD is RMIT University's Brunswick campus, dedicated to design across multiple disciplines.
Building on its world-class fashion and textiles school, the campus has expanded to include industrial, graphic and product design with a focus on learning and teaching, research and innovation, and graduate opportunities.
RMIT has also had a long and productive connection with Brunswick's fashion and textile industry. From support and training provided to the industry, to delivery of its fashion and textile programs, RMIT has built a strong, practice-based community.
Through our partnership, we are blurring the boundaries between the campus and the rest of the district to provide greater opportunities for collaboration, innovation, research projects, learning, training and employment.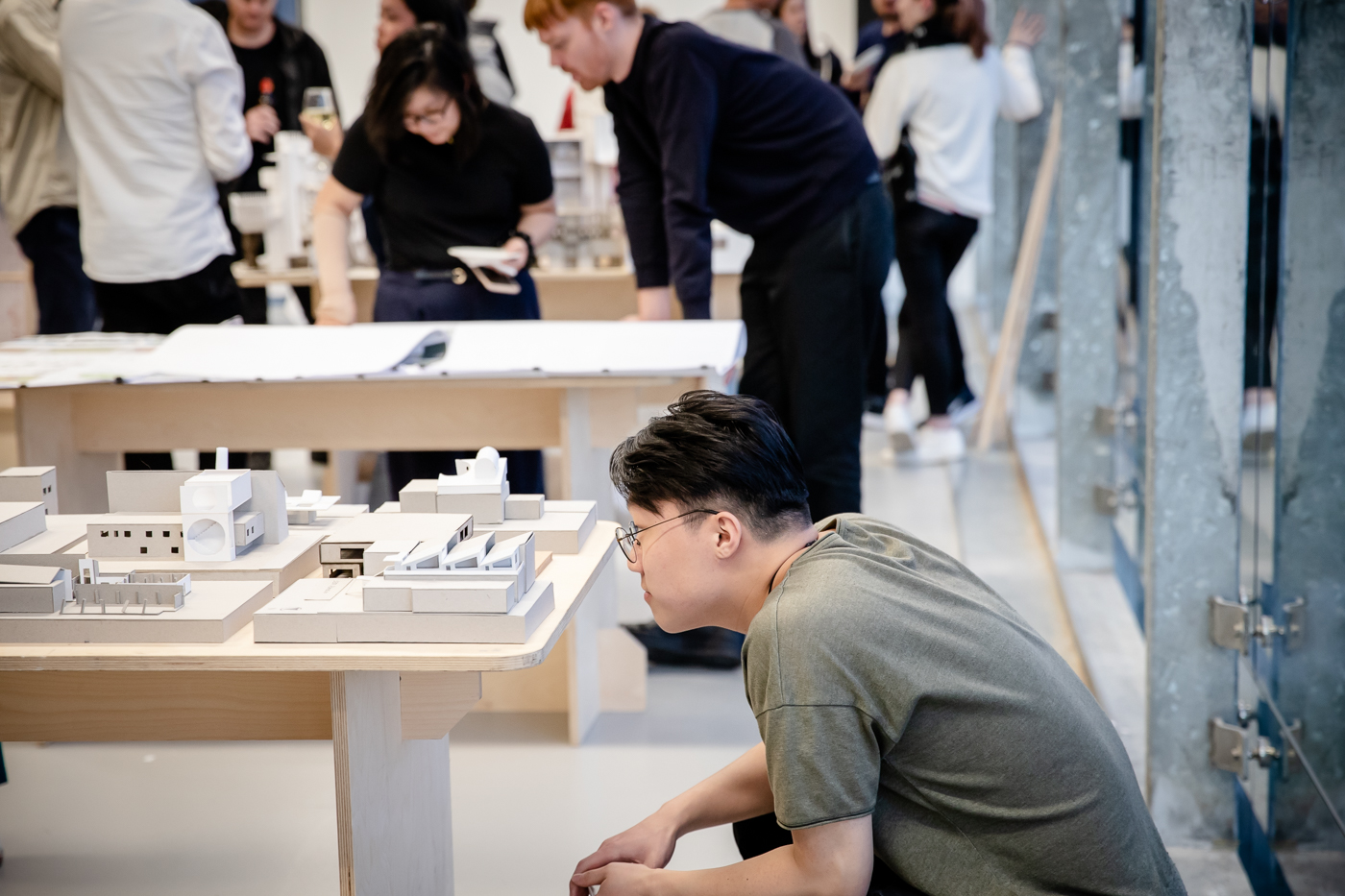 Create / Launch / Grow
Grow your business and creative career in the Brunswick Design District
Whatever your business, design or creative discipline or stage of your career, the Brunswick Design District has been developed to help support your success.
We are focussed on supporting business and innovation, ideas and collaboration.
We're achieving this by strengthening pathways and opportunities for:
Education, skills and proficiencies training
Community and enterprise development
Networking and mentoring
Knowledge sharing and collaboration.
Find support through: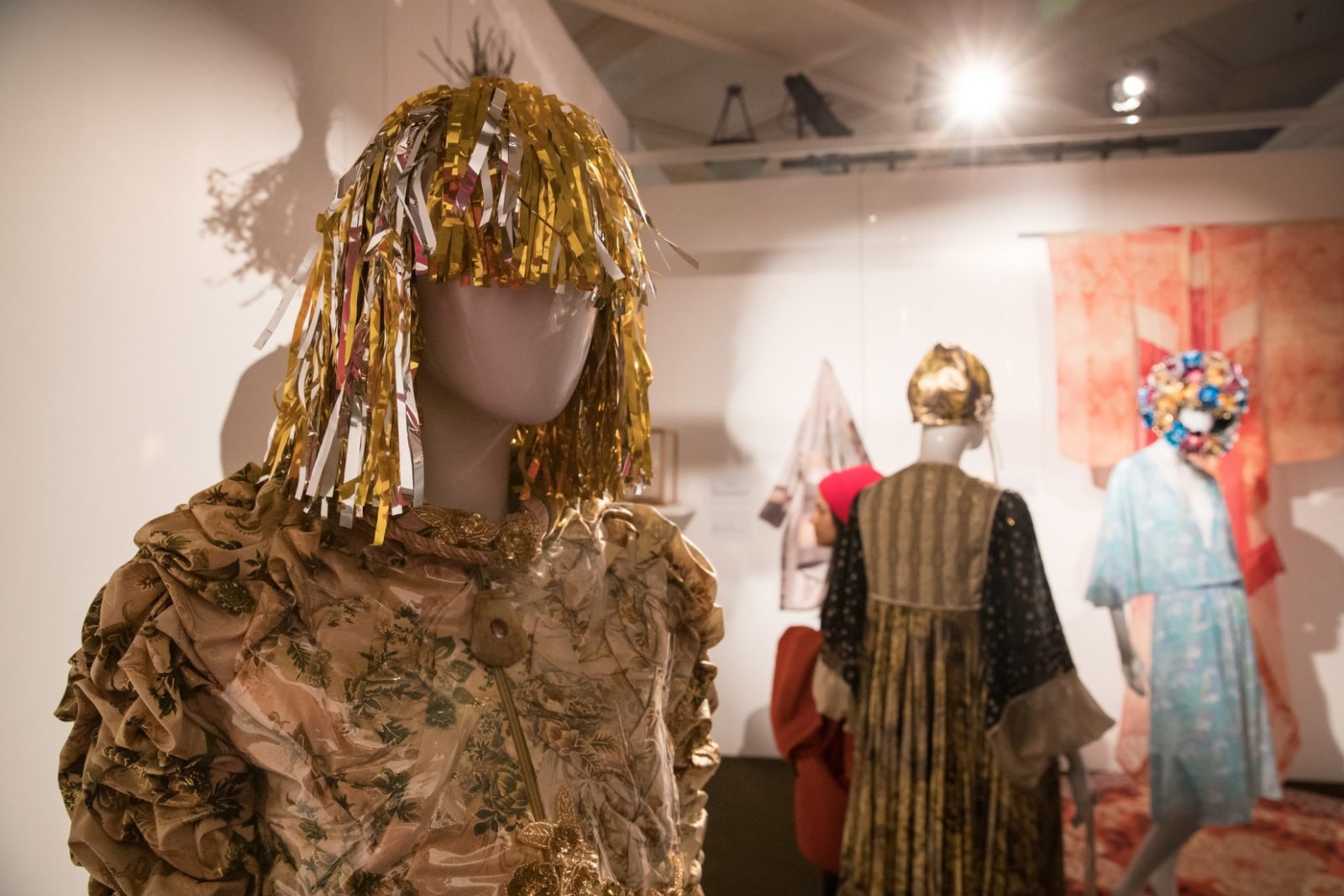 Partner
Support creative enterprise
The Brunswick Design District is a bold initiative that aims to strengthen and grow Brunswick's design ecosystem and economy, and Melbourne and Victoria's position as a key creative and design destination.
The foundation of the BDD is in the partnership between RMIT University, Merri-bek City Council and Creative Victoria, but the key to its growth and success will be in collaboration with the creative community, local business and residents, and in partnership with other levels of government and business.
If you would like to join us in expanding the opportunities for the creative ecosystem and economy of Brunswick, Melbourne and beyond, please contact us. We'd love to hear from you.
Mix of industries in the neighbourhood
| | |
| --- | --- |
| 21.7% | Music |
| 19.8% | Fashion |
| 11.5% | Design |
| 10.6% | Art |
| 8.3% | Film & Television |
| 6.9% | Photography |
| 6.0% | Dance |
| 5.1% | Publishing |
| 5.1% | Co-Work |
| 2.8% | Theatre |
| 1.2% | Local Manufacturing |
| 0.5% | Cultural |
| 0.5% | Mixed |