Creative Victoria Building Audiences Fund – apply now!
Are you looking to boost your audience or reach new markets in your creative pursuit?
The Building Audiences Fund provides support for new marketing projects which build, expand or re-establish audiences or customer bases for creative businesses.
If you have an idea that explores different approaches to engaging audiences, building brand awareness and increasing income for your organisation, we want to hear from you.
Key Dates
Round opens: 31 January 2022
Round closes: 3pm, 24 February 2022
Learn more about the Building Audiences Fund.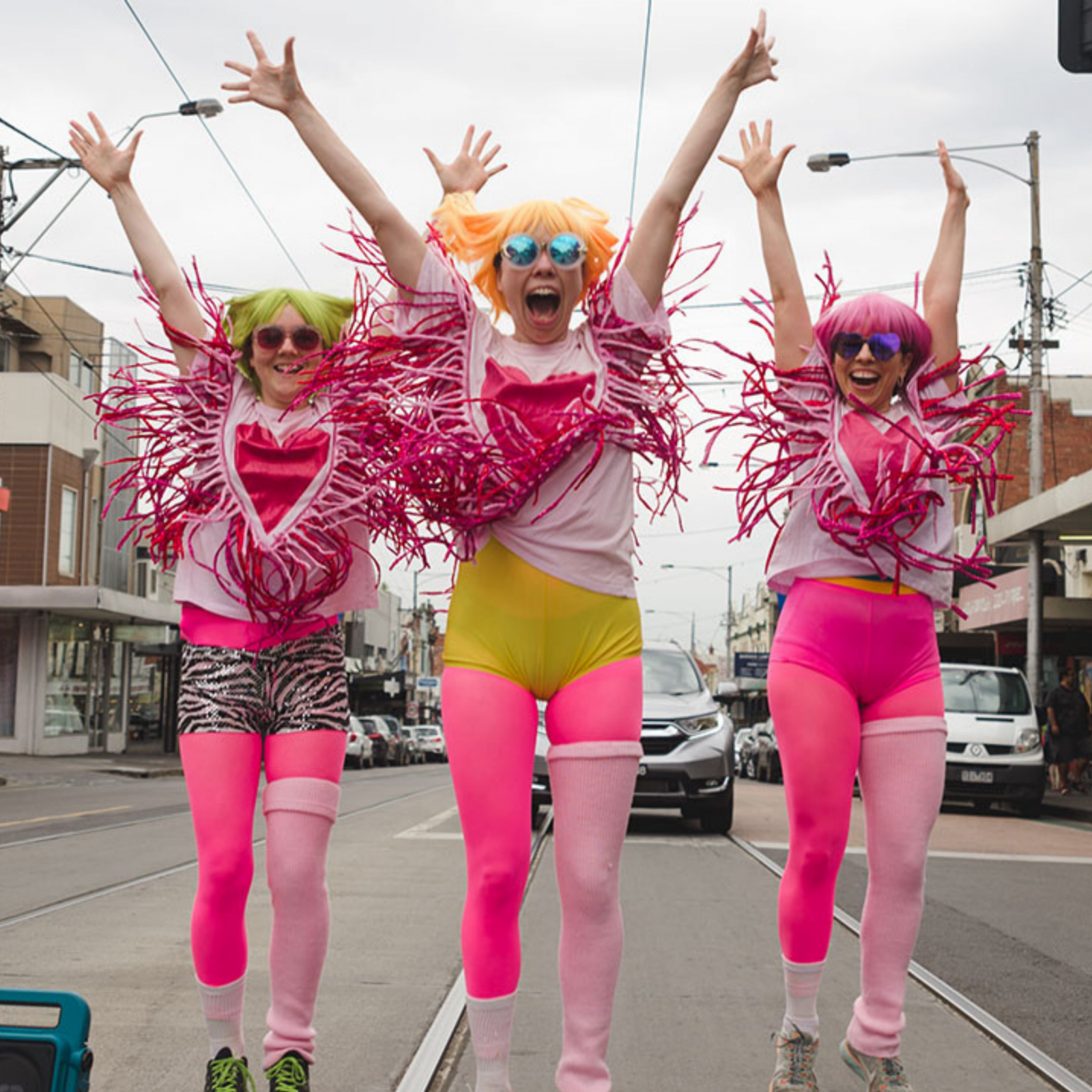 Image: Brunswick East Entertainment Festival