Creative Victoria announces Making Space 2!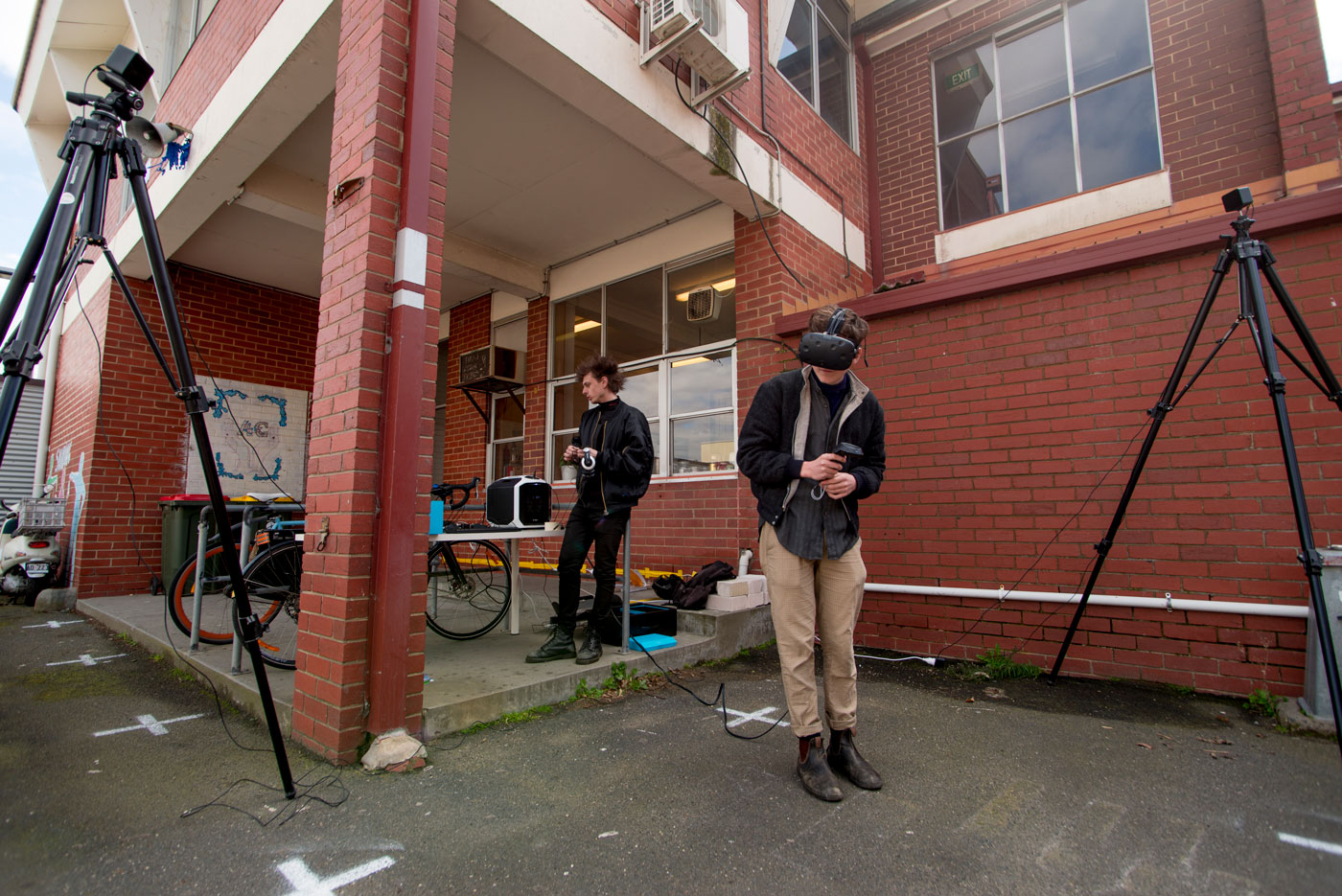 The Making Space program is set to take the next step in supporting Moreland's diverse creative community.
Creative Victoria is providing $100,000 in funding through the Creative Neighbourhoods Partnerships Pilot Program, together with a further support from RMIT and Moreland Council, to support the next round of Making Space.
Making Space 2 will offer affordable workspace for 45 creators across key venues in Brunswick as well as Coburg, with an expanded diversity, duration and type of creative residences to be offered.
Making Space showcases the power of collaboration to directly empower creative practice, catalyse and support renewal for creatives hit hard by the pandemic in Moreland, and strengthen the creative ecology and networks in the BDD neighbourhood and beyond, to the benefit of all in the community.
Applications to Making Space will open this September. Stay tuned for more information.