Creative Victoria's Creators Fund – 2022 round now open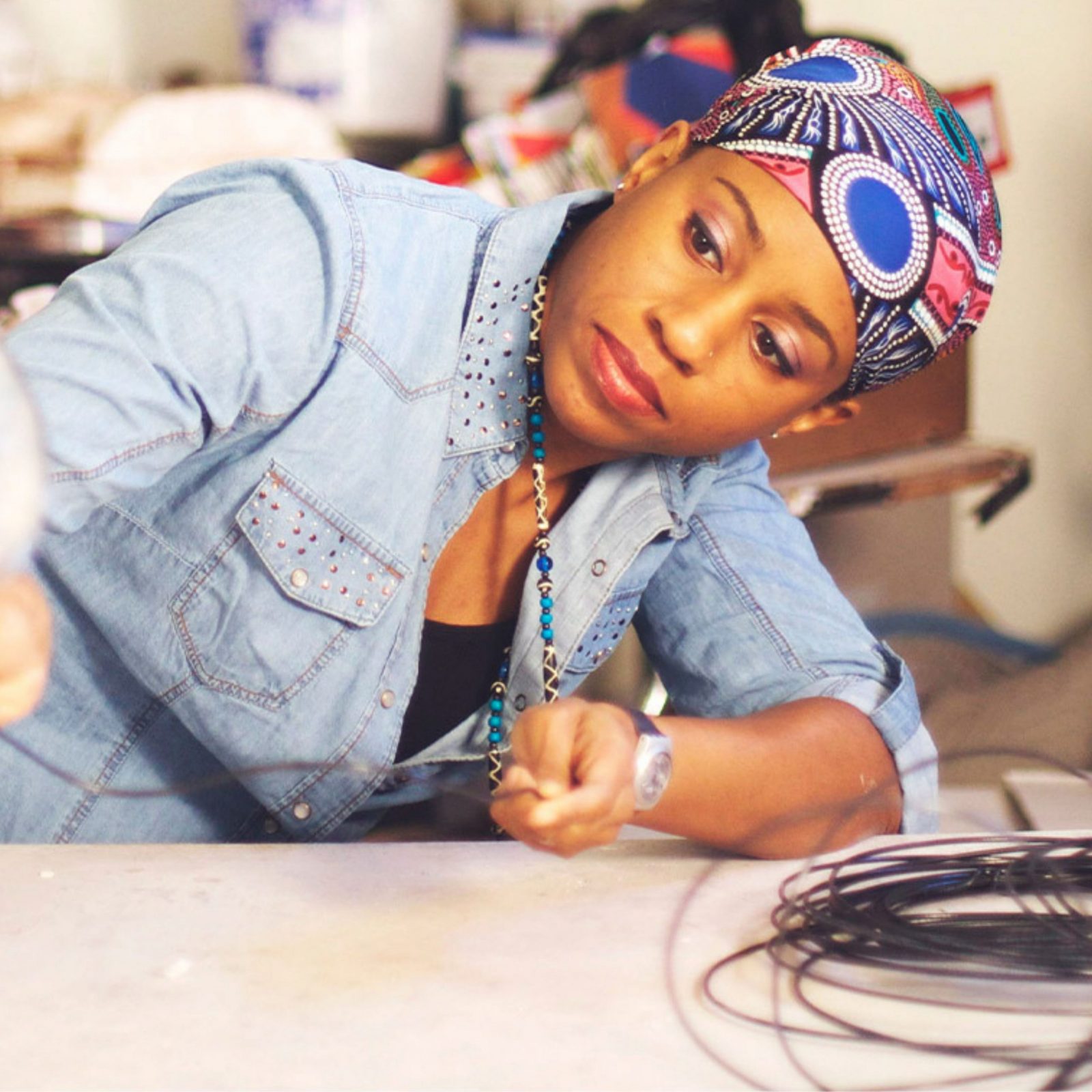 Are you an independent creative ready to take your practice and career to the next level? The Creators Fund supports by providing one of the most important and scarce creative resources – time. Time to research, innovate and take risks.
This Creators Fund program supports creatives to undertake a sustained period of intensive research and development or experimentation of new ideas and concepts.
The program's focus is not on supporting full concept realisation and presentation, or audience engagement activities. Instead, it allows creatives to focus on the initial exploratory stages of new ideas that includes testing, deep research and development, and experimentation.
It's open to individual creative practitioners and collectives across all disciplines, and at all career stages. The program provides financial support for up to six months to creative practitioners, allowing them to explore new ideas and ways of working that will provide career advancement and innovation within the creative industries.
Key Dates
Round opens: Monday 31 January 2022
Round closes: 3pm, Thursday 3 March 2022