Disobedient Daughters exhibition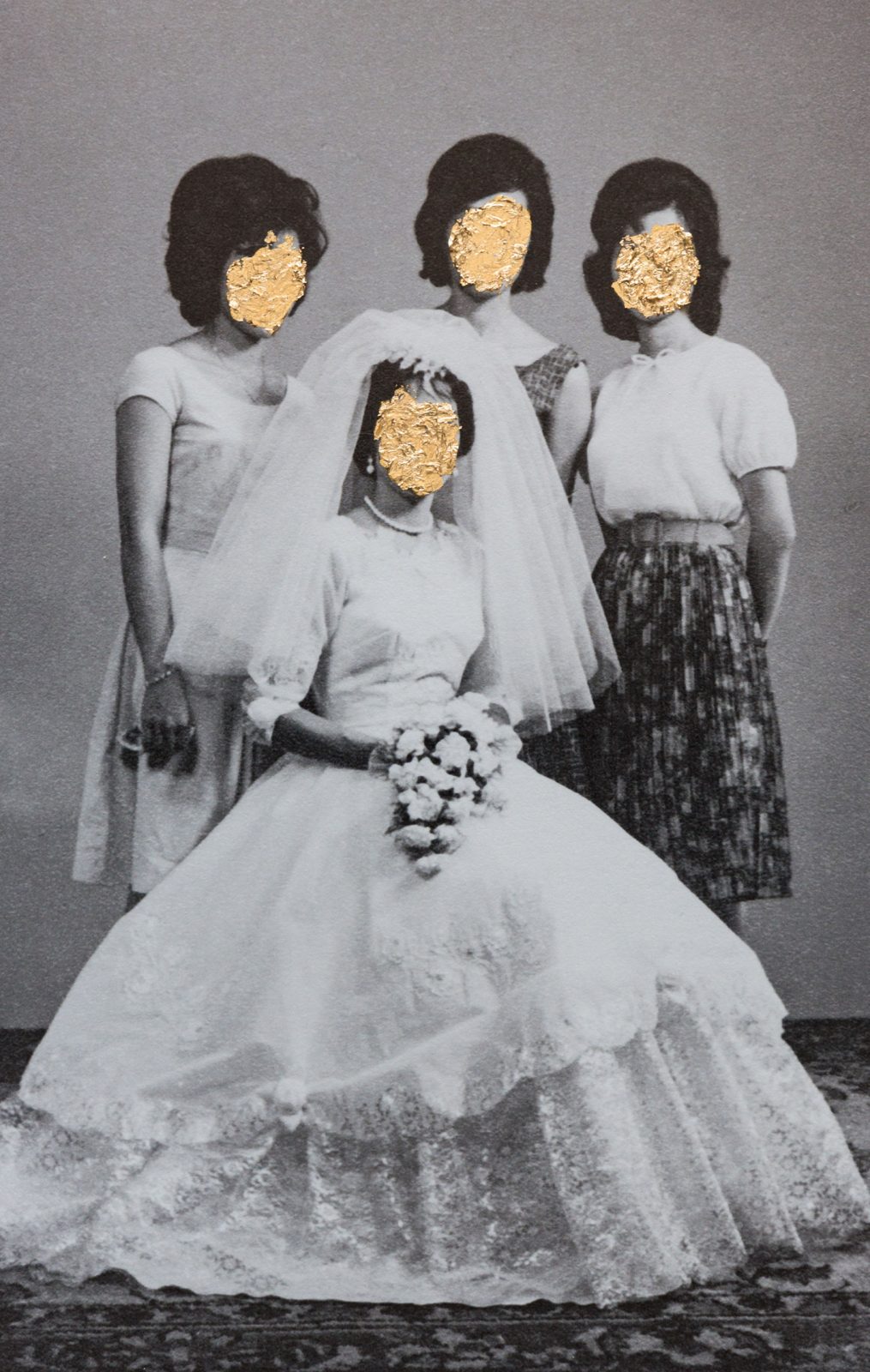 The exhibition is an ongoing project bringing together the works of female and non-binary artists to critically examine stereotypical images of Asian women in a global context. The artists work across a diversity of mediums to explore the interplay between race, gender, sexuality and societal expectations.
Exhibitions at the Counihan Gallery are known for thought-provoking contemporary art by professional artists who create works that engage, challenge and excite visitors.
Date:
Saturday 6 February – Sunday 21 March 2021
Venue:
Counihan Gallery, Brunswick
Learn more & bookings: