Making Space for Moreland's Creative Community.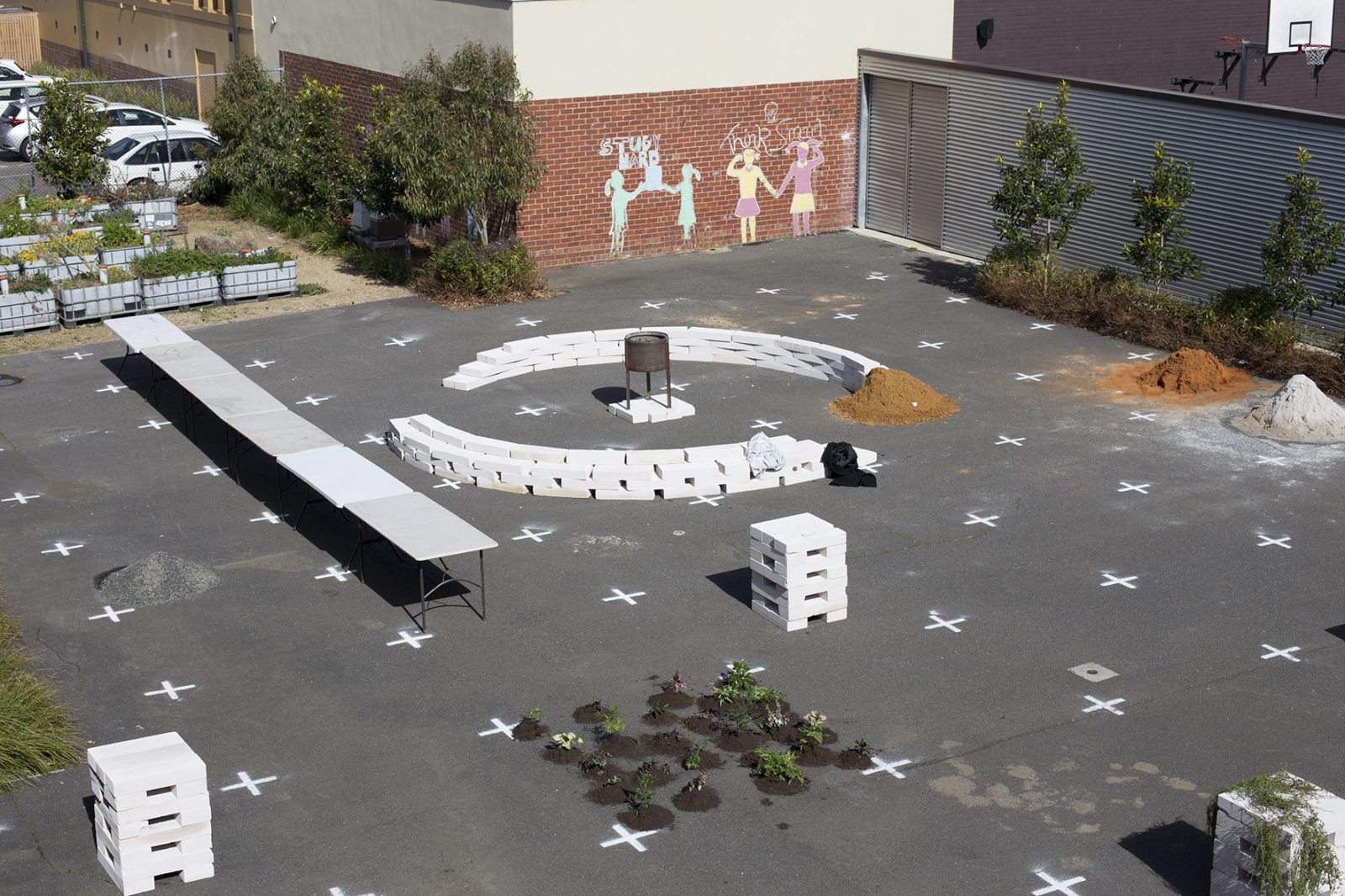 'Making Space' is a program that connects creatives with spaces and helps to express the richness and diversity of creative culture in Brunswick.
Brunswick has long fostered a strong cultural creative scene, but rapid growth in (mostly residential) development has put strong pressure on affordable workspace. Demand for affordable workspace for creatives far exceeds demand. Over the last 12 months, Moreland, in partnership with RMIT, ran a 'Making Space' pilot. It offered twenty short-term creative residencies and a cash stipend of $1,000. The residencies were hosted within Siteworks, Blak Dot Gallery and the Brunswick Town Hall.
Creative residents highly valued the hosting services, networking and sense of community with the program and in the venues. The venues benefited from the program through activating their spaces and providing direct income after a very turbulent 2020.
 Success of this pilot has enabled us to upgrade and expand the program in partnership with Creative Victoria for 2021-22, so watch this space for your opportunity to take part in the next iteration of Making Space!