Making Space Residents Announced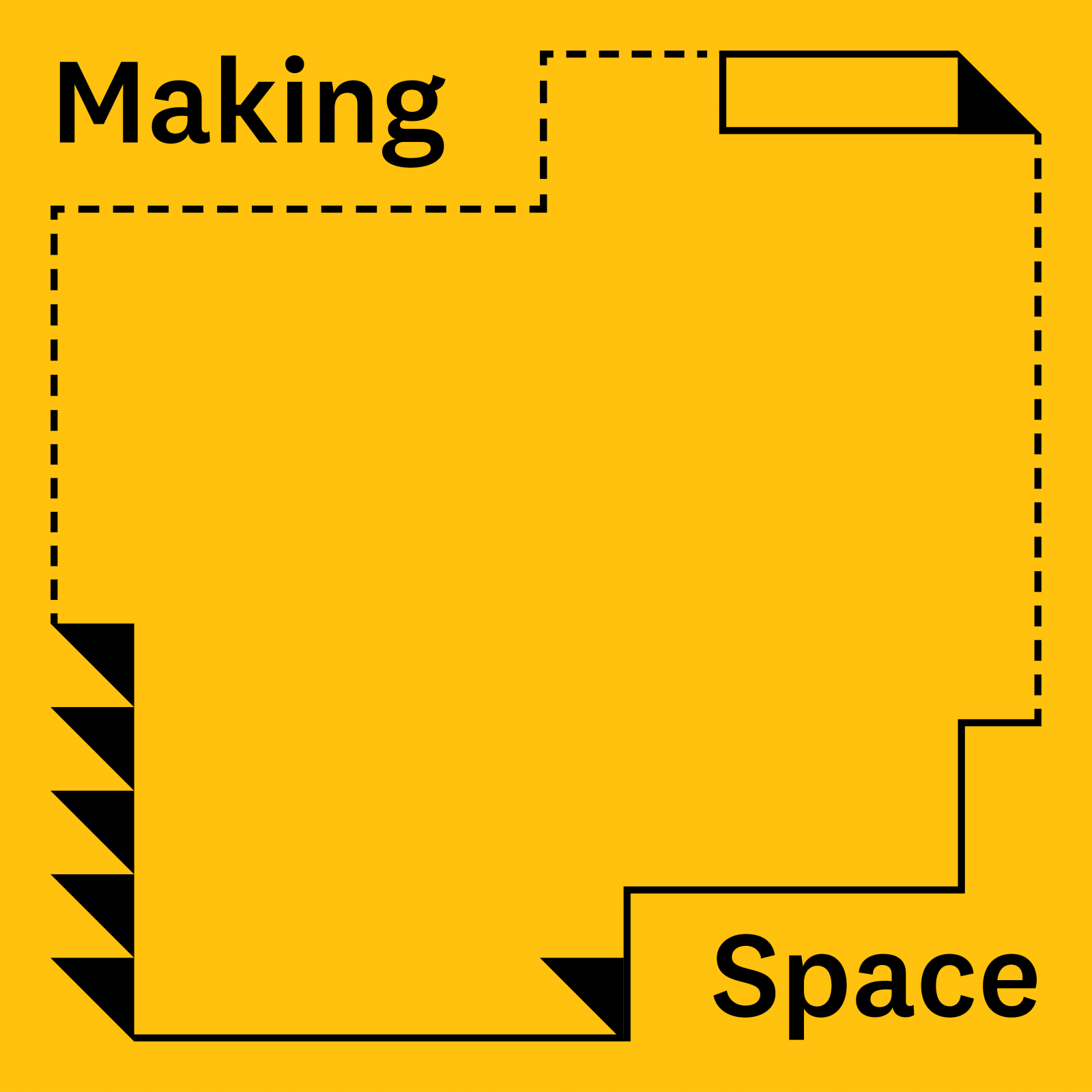 Brunswick Design District is thrilled to announce our Making Space residents for 2021/ 2022.
From an extremely competitive application process, 47 projects were selected and residencies will be undertaken by individuals and groups in Brunswick and Coburg over the coming six months.
This supports over 74 creatives with free space across our seven partner venues providing a total of 79 months (or 6.6 years) of free space.
Here's what they had to say:
"I feel my practice has grown over the last couple of years to a stage where I'd benefit enormously from having a separate studio space. Exorbitant studio costs have always stopped me from fulfilling this goal, but this residency will allow me the opportunity to trial working from a separate place without the prohibitive rental fees." Anne Moffat
"As an artist working over COVID, I have lost many opportunities to build my creative networks and am hoping to collaborate with other Moreland-based artists and individuals in (my) explorations." Fiz Eustance
"As a new mother, having the space to re-establish a connection to my creative practice is very important. This development will allow me the time and space to refocus game design and digital storytelling at the centre of my creative practice." Kasey Gambling
"My project and myself would benefit from this residency because it is a dedicated First Nations workspace, in my LGA where I can walk to and focus on my project. I will feel comfortable there to create the time to give my family's story time to breathe and come through." Sharn Geary
"This residency would afford me the gift of space and uninterrupted work-time, the true currencies of most creative practices." Valentina Palonen
The residents are:
Eugene Shenton (Visual Arts – Painting) – Blakademy
Sharn Geary (Jewellery) – Blakademy
Lily Fish (Exhibition of cancelled shows) – BRUDI
Lucy Beattie Hughes (Wallpaper) – BRUDI
Olivia Floate (Ceramics) – BRUDI
Angela Costi (Writing – Poetry) – Brunswick Library
Stephanie Dix (Writing for young people) – Brunswick Library
Sharni Louise Hodge (Writing- magazine) – Seat at the Table
Angeline Armstrong (Writing – Screenplay) – Brunswick Town Hall
Anne Moffat (Visual Arts) – Brunswick Town Hall
Isobel D'Cruz Barnes (Music – Research) – Brunswick Town Hall
Jess Dandelion Mitchell (Immersive Installation) – Coburg Library
Vivian Qiu (Jewellery) – Coburg Library
Eileen Braybrook (Textiles) – Schoolhouse
Emma Riches (Live Performance – Dance) – Schoolhouse
Evie (Evangeline) Clark (Visual Arts – Painting) – Schoolhouse
Georgia Ruby Polichroniadis (Social engagement project) – Schoolhouse
Michelle Dong (Textiles – Living Garment) – Schoolhouse
Veisinia Tonga (Writing) – Schoolhouse
Amy Evans (Public Artwork) – Siteworks
Belle Hansen (Live Performance) – Siteworks
Betty Musgrove (Textiles) – Siteworks
Chantelle Mitchell (Writing) – Siteworks
Clare Rankine (Writing) – Siteworks
Deb K Williams (Ceramics) – Siteworks
Elena Gonzalez (Visual Arts) – Siteworks
Emerald MacGill (Visual Arts) – Siteworks
Emilie Walsh (Workshop series) – Siteworks
Emily Simek (Visual Arts) – Siteworks
Emma Hall (Writing – Novel) – Siteworks
Eric Butler (Writing – Poetry) – Siteworks
Faith Hunter (Writing – Nonfiction) – Siteworks
Fiz Eustance (Visual Arts) – Siteworks
Harry Dowling (Live Performance) – Siteworks
Hugo Williams (Live Performance) – Siteworks
Janine Barrand (Research) – Siteworks
Jessie DiBlasi (Visual Arts – Photography) – Siteworks
Kasey Gambling (Audiovisual – guided walk) – Siteworks
Curatorial Collective (Mapping Moreland) – Siteworks
Kitty Owens (Writing – Historical) – Siteworks
Melanie Read (Textiles – Sustainable) – Siteworks
MJ Flamiano (Community Workshops) – Siteworks
Sandra Tobias (Architecture) – Siteworks
Stephanie Rose Wood (Workshop – Photography) – Siteworks
Sunanda Sachatrakul (Performance) – Siteworks
Tamara Leacock (Textiles) – Siteworks
Valentina Palonen (Ceramics) – Siteworks