NBN Co announces the Brunswick Business Fibre Zone!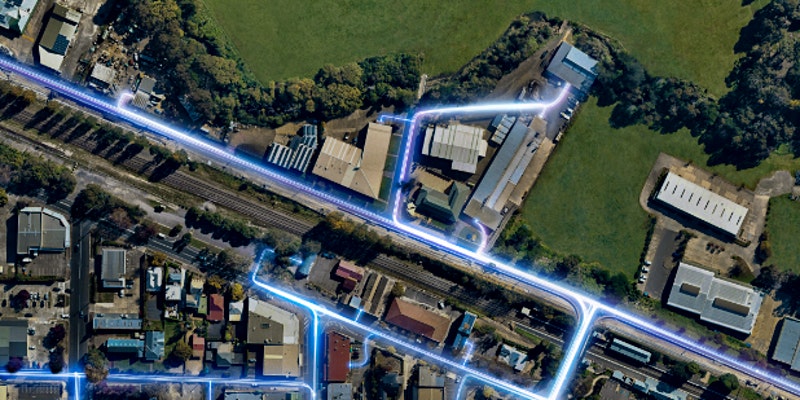 Has online collaboration become critical to your business during COVID? How valuable are cloud-based productivity tools in your business?  
nbn has announced a number of new initiatives to help support businesses that need fast and reliable broadband. The recent creation of up to 240 business nbn™ fibre zones across Australia, including one that covers business in Brunswick East and Coburg North, is part of this.
Through the Business Fibre Initiative, nbn is offering upgrade offers to business nbn™ Enterprise Ethernet to service providers with no upfront build costs for an estimated 90% of business locations within the nbn™ network footprint. [Service providers connecting businesses within an nbn Business Fibre Zone will be eligible for this offer].
nbn™ Enterprise Ethernet is nbn's flagship fibre product designed for businesses with high bandwidth needs such as those in finance, manufacturing, education and healthcare industries that are now relying on daily video conferencing and cloud-based applications. To find out more about the nbn Business Fibre Initiatives and nbn™ Enterprise Ethernet, please visit www.nbnco.com.au/businessfibre  
Remember: nbn is a wholesaler and does not control charges by service providers. Customers should contact their preferred service provider to ask about any fees and charges from their provider that maybe applicable.