New Space Added to 'Making Space'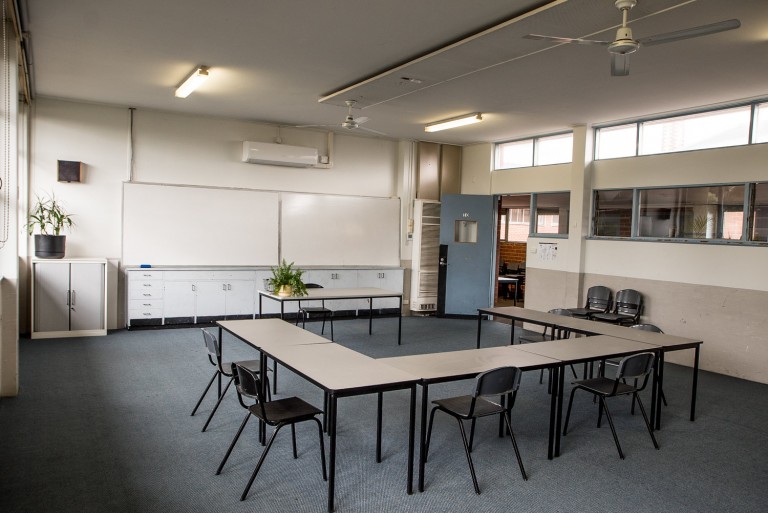 NEW SPACE ADDED!
We're excited to announce that we've just added a new space to the Making Space residency program!
Workroom 7 at Siteworks is a great space for theatre development at Siteworks and we're offering a two-week intensive in the space next year to get your next theatre project underway.